Closeout Handbags by the Box, Pallet or Truck load
Gifts & Linen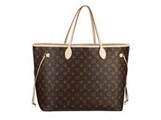 High End department Stores Handbags and Accessories
RS Trading has an extensive selection of Closeout Handbags at great discount prices! Shop with us for new designer handbags and accessories for your customers. Our assorted loads of bags and accessories are a great buy. Our selection comes from brand name designers!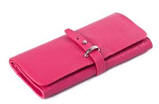 Major Department Store Handbags Closeouts
At RS Trading, we partner with major department stores to find the best deals on closeout handbags! Our huge selection consists of overstocks, shelf pulls, and customer returns, and the quality is brand new! We carry an assortment of Sizes, Colors, Designs and Styles in our huge selection!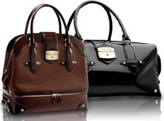 Brand Name Overstock Handbags and Accessories
Call our offices to find out the closeout handbag deals of the week. Our lots of handbags and accessories consist of name brand products from designers like Michael Kors, Coach, Marc Jacobs, Gucci, and more. We always have specials going on so contact us today.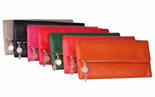 Handbags and Accessories Liquidations
Our partnerships with major department stores allows us to find the best closeout handbags at unbeatable prices! Our inventory is stocked directly from the liquidation centers of major department stores and large specialty retailers across the country. Call for more information!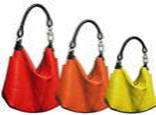 High End Brand Name Closeout Handbags and Accessories
We carry high-end name brand designer closeout handbags and accessories in our extensive inventory of products! We have assorted mixed variety pallets of discounted Designer Closeout Handbags and accessories. Pallets contain overstock and closeout merchandise.