Appliances by the Box, Pallet or Truck load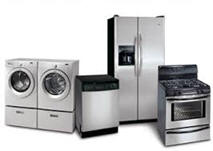 Large Home Appliances
We have a variety of Appliances to help keep clothes looking new. Loads may include a mix of items containing refrigerators, stoves, washers, dryers, gas dryers, ironing boards, and more. Inventory changes daily so please call for availability and pricing. FOB FL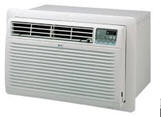 Brand Name Closeout Appliances
Make your clients happier with our great deals on mix pallets of Brand name Closeout Appliances that might include heaters, humidifiers, air conditioners, air purifiers and more. Wholesale items as low as $595 per pallet. FOB OH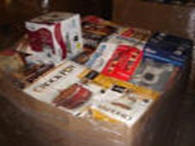 Overstock Small Appliances
We can help make things easier for you by drop ship. We have a Great mix of items for the kitchen from rice cookers, toasters, refrigerators and ovens, to dishwashers, kitchen appliances, and much more. Prices are as low as $395 per pallet for kitchen appliances. Minimums apply. Call us for pricing and availability. FOB IL

Kitchen Appliances Mixed Closeouts
If you are looking for Brand name products to distribute then our mix is your best choice! Order Brand Name Appliances that may include Sony, Brother, Black & Decker, LG, GE, Kenmore, Maytag, Samsung, and more. Great deals on pallets or truck loads. Email or Call us to find out more.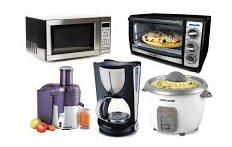 Home Appliance Liquidations
We have great discounted Name Brand Appliances sold by the lot! This is an amazing deal for flea markets vendors, discount stores, and retailers. Prices as low as $700 per pallet with minimum purchase. FOB FL.