Tools Liquidations by the Box, Pallet or Truck load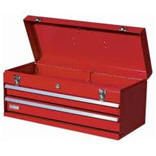 Closeout Tools Merchandise
RS Trading supplies pallet loads or truckloads of excellent quality tools for even the toughest jobs. Our truck loads of Closeout Tools may include a vast variety of items. Call us for information about pricing and to find out about the special deals we have going on for the week.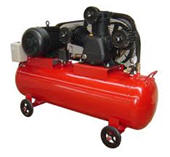 Brand Name Closeout Tools
Call our offices today to secure your lot of brand name closeout tools at great discounts! We receive brand name tools from major department stores and sell them to you at wholesale prices. We have mixed loads of Brand Name merchandise such as Craftsman, Black & Decker, Hitachi, Dewalt and more.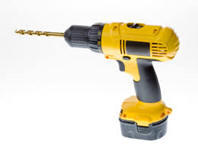 Overstock Tools and Hardware
Check out our mixed assortment of Closeout Tools by the lot! We offer an extensive mix of merchandise of Power Tools, Drills, Wrenches, Nuts and Bolts, Hammers and more. Great for buying and selling! Contact our offices today for information about pricing.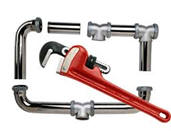 Mix Assorted Tools
RS Trading carries mixed lots of overstock, surplus, and closeout tools at a significant discount from retail prices. We sell tools for welding, and plumbing, as well as tape, storage essentials, carpenter accessories, and different types of saws and blades. Call today!

Name Brand Tools and Hardware
We sell mixed pallets of all types of closeout tools by the loads and more. Our mixes include name brand tools you can trust and a great variety of closeout tools to choose from. Each lot has assorted tools from name brand retailers and all of the tools are brand new quality!