Brand Name Footwear by the Box, Pallet or Truck load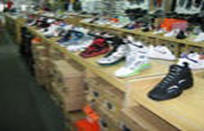 Brand Name Return Closeouts
Let RS Trading be your provider of discount athletic shoes. If you're looking Discount Shoe Warehouse, look no further! We have tons of Overstock and Surplus Athletic Footwear. There's no place better to find a very large selection of Sizes, Colors, Designs and Styles. Call us to find out more!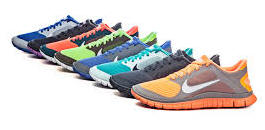 New, In-Box Wholesale
Looking good has never felt this great. Our discount shoes are great for Auctions, Retailers and Distributors. A Discount Shoe Warehouse retailer of choice, RS Trading has satisfied customers from all walks of life. Give us a call today to join the ranks of happy customers.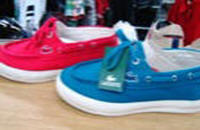 Casual footwear & Sneakers Liquidations
RS Trading carry great mixed loads of Discount Shoe Warehouse, Customer Returns and Brand New items. Let us stock your shelves with items from brandssuch as Converse, Lacoste, Timberland, and many others! Call today for more details.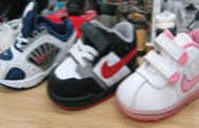 Overstock Children's Footwear
RS Trading has what you need when you're looking for Footwear for Men, Women, Boys, Girls and Toddlers. Our partnerships with department store retailers can help you save up to 70% off the retail price! Order now! Our options are great for retailers.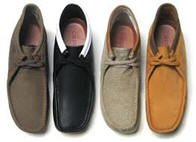 High-end Overstock
We have the most extensive and selective mix of Brand name Discount Shoe Warehouse, Casual and Athletic Footwear. RS Trading has access to many different brand new designs and styles on all types of shoes and footwear. Perfect for the whole family.