Lingerie by the Box, Pallet or Truck load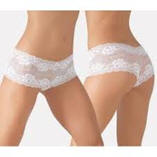 Sexy Comfy Panties
Lingerie liquidations
along with several other items can be found at exquisite prices at RS Trading. We will give you special deals that will allow you to offer your own customers reasonable prices on first quality panties and a range of bras.
Call RS Trading today for more information about our business and do not forget to ask about our weekly inventory list!

Department Store Lingerie Liquidations
RS Trading offers you the options that will enhance your business and put you on the road to greater profits. Count on us for sensual lingerie from liquidations of major department stores demanded by your own customers. Let us give you an exceptional bulk buying experience. Call us today for more information on our pricing structure and availability schedules.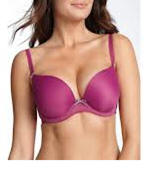 Sexy Full Support Bras
RS Trading is highly praised by many clients for the cost-effective mixed lots offered on a regular basis. We focus on a wide range of comfortable bras and panties that are perfect for all tastes, preferences and budgets. Take advantage of our bulk supplies of lingerie from liquidations at exceptionally low prices!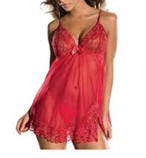 High End Overstock Lingerie
Our outstanding high-end lingerie from liquidations set us apart from other bulk sellers. Call our RS Trading team and get help formulating your bulk purchase order and organizing your shipping. We can provide you with a selection of beautiful Tops, Corsets, Bras, Baby Dolls and other high-end brand name lingerie items!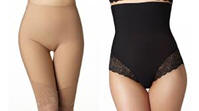 Brand Name Shape wear
RS Trading is customer-oriented and has earned an outstanding reputation for exceptionally good customer relations. Bulk shopping with us is easy to organize and there is always a willingness on the part of our staff to go the extra mile. Whether you need brand name shape wear and lingerie from liquidations or other goods, you can call our company today.