Tools Liquidations by the Box, Pallet or Truck load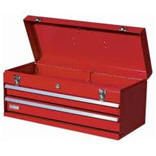 Closeout Tools Merchandise
RS Trading has got the quality tools you have been looking for. Why bother calling other companies when you need a company that has the best products at the best prices. We have truck loads of Tool Liquidation items that may include a vast variety of specialty products.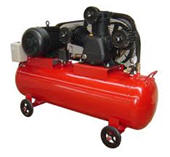 Brand Name Closeout Tools
We've got what you're looking for in terms of Major Department store variety of Tool Liquidation at wholesale prices! RS Trading is the company you can trust to give you great deals on products from companies like Craftsman, Black & Decker, Hitachi, Dewalt and more.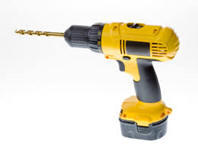 Overstock Tools and Hardware
Let our products do the talking for you! Get great deals on a great assortment of Tool Liquidation items by the lot! RS Trading an get you the huge mix of merchandise of Power Tools, Drills, Wrenches, Nuts and Bolts, Hammers and more. Call today.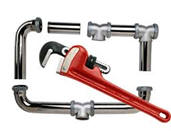 Mix Assorted Tools
We are proud of the partnerships with specialty retailers that all us to carry a mixed variety pallets of Tool Liquidation items! Our pallets are filled with Overstock Tools and Surplus Tools. We have what you need no matter what the job, including Welding, Tape, Plumbing, Tools and storage to saw Blades and Carpenter Accessories.

Name Brand Tools and Hardware
Each of our pallets of high quality tools are filled with a mix of items that you'll love to have in your stores. Call us for access to mix Tool Liquidation all sold by the loads and more. Name Brand tools you can trust. You won't be disappointed, so call us today.