Tools Liquidations by the Box, Pallet or Truck load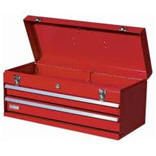 Closeout Tools Merchandise
If you're looking for a company that has great deals on quality tools for even the toughest jobs, give the specialists at RS Trading a call today! We are the Tool Liquidators you want to have on your side! Each mixed load may include a vast variety of items.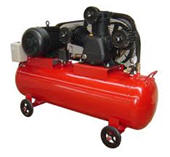 Brand Name Closeout Tools
RS Trading lets you take your business to the next level by providing you with great deals on a variety of Tool Liquidators at wholesale prices. Check out our mixed loads of Brand Name merchandise such as Craftsman, Black & Decker, Hitachi, Dewalt and more. Great for buying and selling!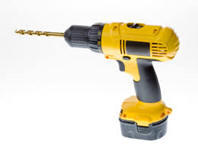 Overstock Tools and Hardware
Call us when you are ready to find out about the great deals we have on mixed assortment of Tool Liquidators by the lot! RS Trading can provide you with a huge mix of merchandise of Power Tools, Drills, Wrenches, Nuts and Bolts, Hammers and more.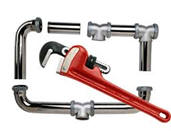 Mix Assorted Tools
Call our office today and get a great quote on the best in mixed variety pallets! We are the Tool Liquidators you want to do business with in this industry. We have great deals on Overstock Tools and Surplus Tools.

Name Brand Tools and Hardware
Don't let other companies with fancy pricing schemes take advantage of you. We keep thing simple by providing a great mix Tool Liquidators all sold by the loads and more. Our lots are filled with Name Brand tools you can trust. Call us today for details.