Toys Liquidations by the Box, Pallet or Truck load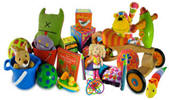 Overstock Toy Loads
Don't let other companies fool you with deals that turn out to be duds. RS trading has great deals on high quality Overstock and Toy Closeout items for Boys and Girls of all ages. You'll get access to the best deals in the industry with us so call our offices today.

All New Toys Liquidations
There's no easier way to save up to 75% on a great selection of Toy Closeout items than by calling RS Trading. We will work hard for you so you can rest easy that you've got the best deals in the industry. Call us today and experience the RS Trading difference.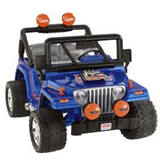 Assorted Toy Closeout
RS Trading has the options of a lifetime! We are proud to carry a wide Mix of popular kids an dToy Closeout items! We have tons of toys from action figurines to video games and everything in between. Make your customers happy with one of our Toy Pallets.

Mixed Overstock Toys
RS Trading will help you get the products you need to take your company to the next level. Whether you are just starting out or have been in business for years, you'll get the best deals possible. Get great deals on Remote Control Cars, Educational Toys, Action Figures, Games, Trains and more.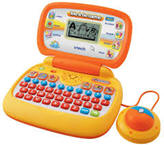 Brand Name Toy Closeout
There's nothing better than knowing you're getting great deals on brand names toys for your customers.We have mixed assortments of all types of name Brand toys from Mattel, Fisher Price, LEGO, Nerf, Leap Frog, Vtech and more!