Toys Liquidations by the Box, Pallet or Truck load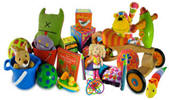 Overstock Toy Loads
Our deals on brand new, Overstock and Toys Closeouts are extensive and great for children of all ages. Get started filling your shelves with our great selection of toys that come in a mixed variety on truckloads and pallets! Call our offices today to find out more.

All New Toys Liquidations
When you call RS Trading, you will get to save up to 75% on toys that are perfect for Boys and Girls! We offer a great selection of Toys Closeouts that you'll have to see to believe. Check us out when you are ready to get a mix of items for your every need.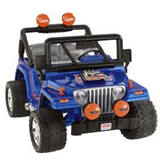 Assorted Closeout Toys
RS Trading is proud to carry a wide Mix of popular kids Toys Closeouts that come from department stores! Get great deals on all types of toys, from action figurines to video games ! With RS Trading, it's easy to get the items you want so you can offer your customers loads of the best overstock toys!

Mixed Overstock Toys
RS Trading will offer you the best and most fair prices that will make you feel like a kid again! You'll be jumping for joy when you find out what great deals we have of a variety of pallets of Toys. Our vast assortment may contain Toy Trucks, Remote Control Cars, Educational Toys, Action Figures, Games, Trains and more.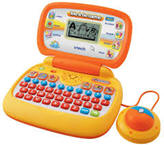 Brand Name Toys Closeouts
Get amazing deals on Brand name clothing items when you purchase one of the lots built from our Toys Closeouts. We stock each pallet with name brands like Mattel, Fisher Price, LEGO, Nerf, Leap Frog, Vtech and more! Shop by the pallet or by the truck load.