Lingerie by the Box, Pallet or Truck load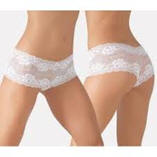 Sexy Comfy Panties
RS Trading can be your provider of great deals on sexy mixed styles of brands like Victoria Secret Liquidations for all women. Our great deals on panties provide you with a discount that is up to 70% off the lot. We have beautiful mixes of Designs, Styles, Colors and Sizes. All pallets at Great Deals!

Department Store Victoria's Secret Liquidations
Call RS Trading today to get the best deals on Sexy Victoria Secret Liquidations! We have beautiful Lingerie from Major Department stores! The only difference is that we don't charge the e department store prices! Call our offices today to find out more information.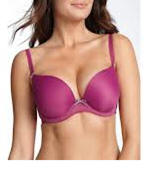 Sexy Full Support Bras
If you're looking for great bras for women of all ages and sizes, call RS Trading. We have satin and lace bras from Victoria Secret Liquidations! Our great variety of mixed loads of bras are great for your customer's perfect style. We have a great selection of Push Up, Comfort, Lace and much more.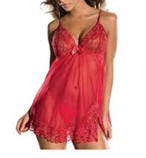 High End Overstock Lingerie
RS Trading is your supplier of great Victoria Secret Liquidations. Check out our selection of great Tops, Corsets, Bras, Baby Dolls! Fill your stores with huge Mix assortment which may include Brands such as Calvin Klein, Vanity Fair, Morgan Taylor, Charter Club, DKNY and more.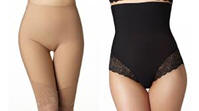 Brand Name Shape wear
RS Trading will help you fill your sale racks with a great assortment of Shape wear! Our bras, panties, and shape wear are sold at unbeatable prices from High End Brands that come straight from Victoria Secret Liquidations! Get great lingerie itesm including Shaping Camis, Shaping Briefs, Shaping Shorts and many more.