Lingerie by the Box, Pallet or Truck load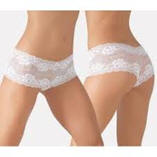 Sexy Comfy Panties
RS Trading will give you the deals you are looking for with the greatest selection of sexy mixed styles of brands and Victoria Secret Closeout items for all women. You'll be able to provide your customers with the best deals on panties that are up to 70% off the lot. We have beautiful mixes of Designs, Styles, Colors and Sizes. Call for pricing.

Department Store Victoria Secret Closeout
Let us fill your store shelves with great items and Sexy Victoria Secret Closeout Lingerie! Sourced directly from Major Department stores, we give you amazing lingerie without the department store prices! From Baby Doll Sets with matching Thongs, Sexy Corsets and Garter Belts.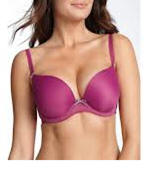 Sexy Full Support Bras
RS trading has the best selection on everything from satin and lace to the most basic style of Victoria Secret Closeout! Call us to find out what items are in our great variety of mixed loads! We have the bras that will fit any taste and budget, including a of bras for your customer's perfect style. We have a great selection of Push Up, Comfort, Lace and much more.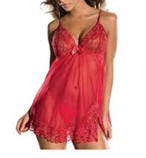 High End Overstock Lingerie
RS Trading is the leading supplier of beautiful Victoria Secret Closeout Tops, Corsets, Bras, Baby Dolls and more! Call us today to get great deals on High End Brand Name Lingerie! We sell mixed assortments by the pallet and by the truckload, so don't hesitate. We offer items from brands like Calvin Klein, Vanity Fair, Morgan Taylor, Charter Club, DKNY and more.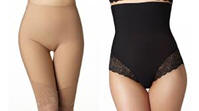 Brand Name Shape wear
When you do business with RS Trading, you'll be able to fill your sales racks with our assortment of Shape wear and other lingerie items your customers will love. All of our mixed lots are sold at unbeatable prices and come from major department stores around the country. Call for details.