Electronics Closeouts by the Box, Pallet or Truck load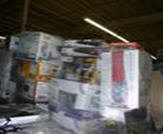 Mixed Electronics Pallet & Lots
Let RS Trading be the only company you call when you are looking for great deals on have New and Refurbished Quality Consumer Wholesale Electronics and Overstock. You won't believe our selection, as it contains tons of electronics like Appliances, Video, Computers, Electronics and more.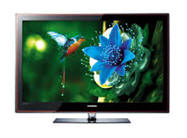 Closeout Electronics Loads
The great deals on Wholesale Electronics are just one of the many benefits you get from working with RS Trading. We will supply you with loads or pallets filled with items such as Phones, Cameras, Recorders, Televisions, DVD Players and more. Call today for more information.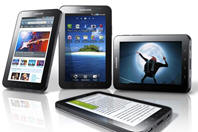 Mixed Brand Name Electronics
RS Trading is the number one supplier of Mixed Brand Name Consumer Wholesale Electronics items from Sony, Apple, Toshiba, Canon, Samsung and more. We have the best selection of tons of electronics that your customers will love to see on your shelves.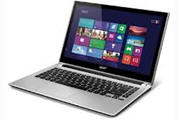 Mixed Overstock Electronics
Great deals on overstock Wholesale Electronics means it's easier than ever to fill your shelves with the items your customers want to buy. We have the best selection of Mixed loads of customer Wholesale Electronic, Returns, Overstock and New items. Call for details.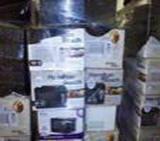 Name Brand Electronics Liquidation
RS Trading has the best deals on all types of Name Brand Wholesale Electronics like Vizio, Sanyo, Phillips and more. Get the best electronics like Headphones, Wireless electronics, CD Cases, Handheld Video Games and much more. Order and Save!