Apparel Liquidation by the Box, Pallet or Truck load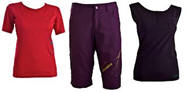 Discount Apparel Liquidation
Let RS Trading be your preferred provider of discounted department store apparel liquidation. Our Apparel Liquidation mixes offer a wide array of Men's, Women's, and Children's apparel at great prices.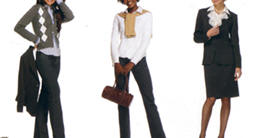 Assorted Women's Apparel
At RS Trading, you will find a great selection of Women's apparel. We offer pallets of mixed lots with pieces like shirts, shorts, and skirts. Call today for the weekly specials.


Men's First Quality Mixed Apparel Liquidation
We have a great selection of quality Men's Mixed Apparel lots and pallets for sale. Our prices are discounted and fair. Call us today to find out about our different mixes of styles, colors, and designs.

High End Overstock Mixed Apparel
Our High End Apparel Liquidation options allow us to offer you great quality goods at a competitive price. We have excellent mixed assortments of goods from designers like Tommy Hilfiger and Liz Claiborne.

Children's Mixed Apparel
Buy from us for the best rates on Children's Mixed apparel liquidation. Our lots have a great selection of clothing in different styles, colors, and sizes. Contact us for more details.