Brand Name Athletic Shoe Surplus by the Box, Pallet or Truck load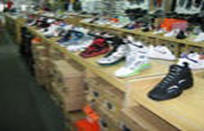 Athletic Shoe Surplus
Our athletic shoe surplus is popular with both domestic and international clients. At RS Trading, we ensure a wide range so that our clients can have options and various styles to choose from. With our extensive selection of footwear in all colors, sizes, designs and styles, you will find us an ideal source. Call RS Trading today to find out more information about our products.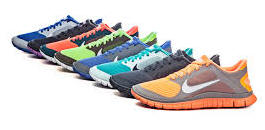 New, In-Box Wholesale
Count on our excellent athletic shoe surplus range and our efficiency with shipping. We aim to please you in every way possible. We assure you that we can fulfill all of your wholesale footwear needs. We offer many different designs and styles. We are able to get you shoes from brand name designers like Nike, Reebok and New Balance. Call for details on availability.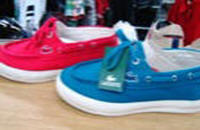 Casual footwear & Sneakers Liquidations
We offer you our remarkable mixed loads which are made up of customer returns and brand new items from prominent department stores here in the U.S.A. Our athletic shoe surplus stocks will ensure that you are getting shoes from outstanding companies like Lacoste and Converse. You are sure to benefit when you engage in business with RS Trading!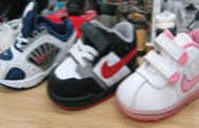 Overstock Children's Footwear
RS Trading will gladly assist you in putting together a pallet or container or lot of athletic shoe surplus, including children's footwear that perfectly matches your particular business needs and objectives. All of our shoes are new and we maintain unbeatable prices compared to our competitors! We are a great source for retailers.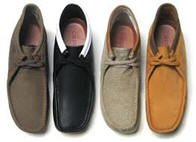 High-end Overstock
Your customers most likely are demanding high-end overstock shoes, and we go the extra mile to get them for you. We offer the highly demanded brand names and special labels which you are searching frantically for. Expect substantial discounts and attractive weekly deals on athletic shoe surplus. Call today for more information on placing a bulk order with RS Trading.