Closeout Domestics Goods by the Box, Pallet or Truck load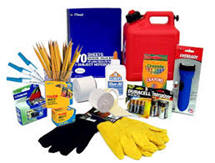 Major department stores Closeout Domestics
RS Trading offers you closeout domestics from prime sources. We supply by the load, the box or the pallet. Call us immediately and get your shipment on its way by tomorrow! Our excellent general merchandise may include a variety of sporting goods, toys, electronics, and much more.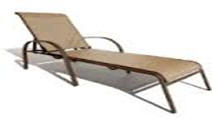 TARG*T General Mixed Merchandise
Call us and ask about our closeout domestics category of goods. We can ship you truck loads of General Surplus Overstock. Our store return goods will entice your buyers. We, RS Trading, are a unique company; we are ideal for you. Our loads contain furniture, gifts, domestic, kitchen accessories and electronics.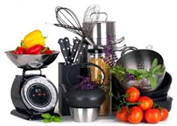 W –MART General Merchandise
You'll never have to worry about the quality you are getting; we supply only first class goods. Call RS Trading and be impressed. We have very low prices on a huge range of closeout domestics. Expect housewares, electronics, domestics, furniture, toys and more! Call our offices for further details.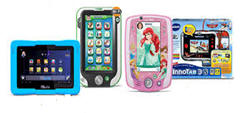 AMAZ@N Mixed Merchandise
Your customers will be pleased with your options because our lots consist of a wide assortment of Name Brand supplies from HP, Avery, Post-it, Quartet, SanDisk, Logitech, Fisher Price, Mattel and more in an assorted mix. Call and Order our various products including closeout domestics and more!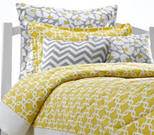 High End General Mixed Merchandise
Make us your high-end mixed merchandise source. Also get excellent Closeout Domestics from us, RS Trading, at affordable prices. Each lot has Brand Name furniture and merchandise from Lauren Ralph Lauren, Paula Dean, Martha Stewart, Tempur-Pedic and more. Call us for hot deals of the week.