Closeout Lingerie by the Box, Pallet or Truck load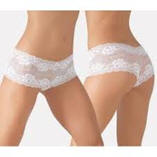 Sexy Closeout Lingerie
There is no need to continue price hunting for closeout lingerie; we have the low prices you need. Call RS Trading. We offer attractive deals. We partner with leading department stores across America. Your customers will love our First Quality panties. We offer many designs, styles, colors and sizes.

Department Store Closeout Lingerie
RS Trading will supply you with top quality Lingerie from major department stores! We offer items from department stores without the department store prices! Your clients will love what we select! Buy pallets of our closeout lingerie at low prices.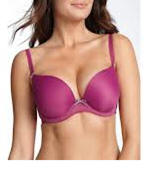 Sexy Full Support Bras
RS Trading focuses on deals on mixed loads of bras that your customer's perfect. We offer all types of underwear, appropriate to your customers' tastes. We have a fine selection of closeout l
lingerie in many styles; push up, comfort, lace and others.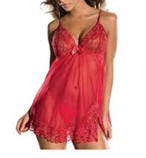 High End Overstock Lingerie
RS Trading assures you of sensual tops, corsets, bras, baby dolls and other sexy high end closeout lingerie as well as brand name Lingerie! We will help to prepare your bulk order for the items you need, in an excellent mix. Fill your stores with our exclusive mixed assortments which may include Brands such as Calvin Klein, Vanity Fair, Morgan Taylor, Charter Club, DKNY.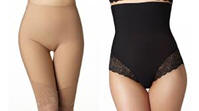 Brand Name Shape wear
RS Trading is ready to be your main bulk supplier of special closeout lingerie at low prices. Your customers will be impressed at the items you deliver to them! Expect closeout lingerie assortments of Shape wear and our unbeatable prices! Assorted categories including shaping camis, shaping briefs, shaping shorts and many up-to-date items.