Closeouts Merchandise Goods by the Box, Pallet or Truck load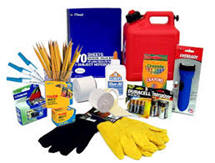 Major department stores Closeouts Merchandise
For closeouts merchandise which you can easily sell on, call us, the reputable RS Trading. Regardless of if you are selling by the load or the pallet, don't end up with low quality merchandise. We assure you of first class goods. Call us today so and access our excellent Quality Merchandise and Closeout merchandise by the pallet or truck load, as you prefer.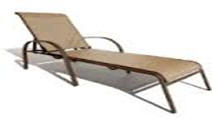 TARG*T General Mixed Merchandise
Contact RS Trading and expect great options and flexibility. We supply by truck loads, boxes, pallets. Our special closeouts merchandise and General Surplus Overstock and store return merchandise are all in good condition, fit for selling on. RS Trading will provide you with the items you want, from furniture, gifts, domestic, kitchen accessories and electronics.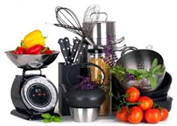 W –MART General Merchandise
Order from RS Trading and outpace competitors! We assure you of closeouts merchandise that your customers will appreciate. Get deals on a variety of mix assortments that contain closeouts on housewares, closeouts merchandise, electronics, domestics, furniture, toys and more!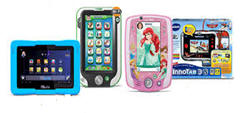 AMAZ@N Mixed Merchandise
Choose us, RS Trading to provide your bulk purchasing needs. Our closeouts merchandise will impress your customers. Call us for a super assortment of Name Brand supplies from HP, Avery, Post-it, Quartet, SanDisk, Logitech, Fisher Price, Mattel and more, in an assorted mix at closeout prices. Call and Order now!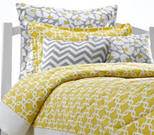 High End General Mixed Merchandise
RS Trading will advance your company to the new heights with ideal closeouts merchandise. Call today and ask about our hot deal of the week. Get substantial deals on Brand Name merchandise, including furniture in all of our mixed assortments. Pallets or loads possibly include Lauren Ralph Lauren, Paula Dean, Martha Stewart, Tempur-Pedic and more.