Closeouts Toys by the Box, Pallet or Truck load

Closeouts Toys
RS Trading is offering exclusive offers for exporters only! Get new and closeouts toys, customer returns, overstock, and liquidation merchandise that will sell fast! Fill your shelves with our amazing deals on all types of closeouts toys from brand names such as Mattel, Hasbro, Tiger Electronics, Barbie, Licensed goods. Plush, games, Remote Control, Educational and much much more!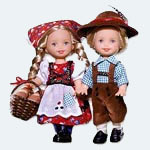 1st QUALITY TOYS
RS Trading has the finest quality toys in stock year round! We have an extensive selection of top quality closeouts toys that are made by the best toy manufacturers around! Get your deals today because they won't last forever. New in boxes, assorted Closeouts Toys sold by Retail Value. Games, Plush, Activity Sets, Barbie's, Remote Control and much much More!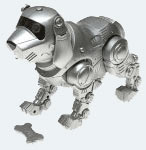 Toys, Sports & Infant Items -Store Returns
Let RS Trading be your provider of everything you need to provide your customers with tons of Closeouts Toys. Each category load may consist of mixed Sports, Toys & Infants Items. In addition we have things like Bikes, Tents, games, baby related merchandise and toys. Give RS Trading a call and get what you need and give what they want with our huge variety of brand name merchandise.