Discontinued Merchandise Goods by the Box, Pallet or Truck load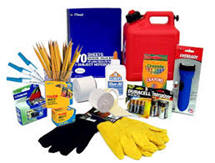 Major department stores Discontinued Merchandise
Discontinued merchandise at low prices and in good condition can be supplied by us as soon as you are ready! It doesn't matter if you are selling by the load or the pallet, we can accommodate you. RS Trading offers options which others don't offer. Get deals on top quality merchandise by the pallet or truck load, as you wish.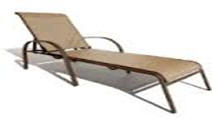 TARG*T General Mixed Merchandise
RS Trading is the reliable company that ships efficiently. Bulk buy by truck loads, pallets or boxes. Choose from our General surplus overstock, store returns, discontinued merchandise. We offer deals on Mixed items, include a variety of sporting goods, toys, electronics and more. Call our offices today.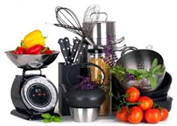 W –MART General Merchandise
Great deals and low prices on an extensive range of discontinued merchandise, in mix assortments, containing housewares, electronics, domestics, furniture, toys and more! Pallets/loads/boxes/containers may include Lauren Ralph Lauren, Paula Dean, Martha Stewart, Tempur-Pedic and more.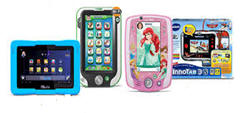 AMAZ@N Mixed Merchandise
Choose RS Trading for your bulk purchasing of discontinued merchandise! You'll be able to provide your clients with the brands they are seeking! We sell a great assortment of Name Brands. Expert supplies from HP, Avery, Post-it, Quartet, SanDisk, Logitech, Fisher Price, Mattel and more in an assorted mix. Call and Order now! General merchandise pallets are ideal!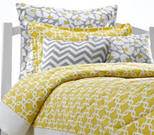 High End General Mixed Merchandise
Confidently bulk buy our goods at surprisingly low prices! We assure you of Brand Name furniture in mixed assortments. Discontinued Merchandise from furniture, gifts, domestics and kitchen accessories to electronics, are a bargain! Call today.