Brand Name Discontinued Shoes by the Box, Pallet or Truck load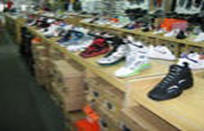 Discontinued Shoes
RS Trading is the company that is proud to boast the best in Discontinued Shoes Overstock and Surplus Athletic Footwear! We have a very large selection of the latest designs in various sizes, colors and styles. Great for auctions, retailers and distributors. Call us to find out more!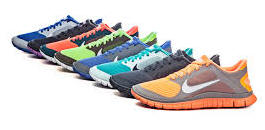 New, In-Box Wholesale
Let RS Trading help you build your inventory from the ground up! You'll be able to give the your customers what they want in terms of Discontinued Shoes at great prices! Call us and get assorted designs and styles from Brand name Athletic Footwear such as Nike, Reebok, New Balance, Adidas and more!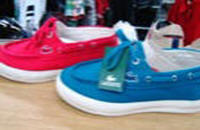 Casual footwear & Sneakers Liquidations
RS Trading is the leader in the closeout and liquidation industry for a reason! That reason is because we carry great mixed loads of Discontinued Shoes from customer returns and brand new items from Major Department Stores. We have brands like Converse, Lacoste, Timberland and many others!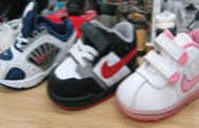 Overstock Children's Footwear
Let us give you the gift of an incredible mix of Footwear for men, women, boy's, girl's and toddlers. RS Trading can give you the discontinued shoes options you have been looking for. Discontinued Shoes at low prices, so order now! Great for retailers.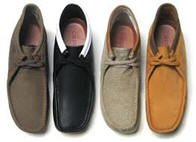 High-end Overstock
RS Trading will help you find the perfect balance between price and style. Call us and get a great mix of Brand name Casual and Athletic Footwear. We have the latest designs and styles to choose from in a mix assortment at great deals to you! Shopping for closeout casual footwear has just been made easier. Minimum order may apply. Call for pricing.