Discontinued Toys by the Box, Pallet or Truck load

Closeouts Toys
RS Trading is proud to be able to provide you with a wide selection of Discontinued Toys, New and Closeout, customer returns, overstock and liquidation merchandise that will sell fast. Call us today if you are looking for brands such as Mattel, Hasbro, Tiger Electronics, Barbie and other Licensed goods. Plush, games, Remote Control, Educational and much much more!!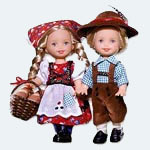 1st QUALITY TOYS
Get toys that are brand New in boxes. Assorted Branded goods sold by Retail Value. Games, Plush, Activity Sets, Barbie's, Remote Control and much more Discontinued Toys! We have a selection of items that are straight from major department store retailers and specialty toy shops! We have everything you are looking for at prices that are so low you won't believe it.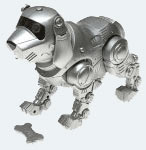 Toys, Sports & Infant Items -Store Returns
RS Trading will help you fill your shelves with everything you need for the upcoming holiday season of overstock toys. No matter what you're looking for, we have it! Get category loads consisting of mixed Sports, Toys & Infants Items. Bikes, Tents, games, baby related merchandise and toys. You'll be able to fill your shelves with what you need and give your customers what they want with our huge variety of brand name Discontinued Toys.