Wholesale Overstock Goods by the Box, Pallet or Truck load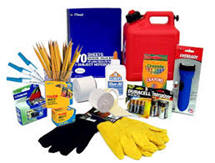 Major department stores Wholesale Overstock
Regardless of how you sell Wholesale Overstock items, we are eager to facilitate you and to offer you great options. We, here at RS Trading, assure you of cost-effective bulk shopping every time! Count on our excellent top-quality merchandise and remember that we ship as you wish; by the pallet or truck load. Mixed pallets may include a variety of Sporting Goods, Toys, Electronics and other much demanded items. Call for details!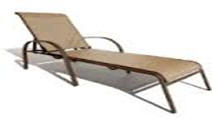 TARG*T General Mixed Merchandise
By now you are convinced that we, RS Trading are an ideal source for all of your Wholesale Overstock, Surplus, Overstock and Store Returns! Our top clients include online stores, chain shops, kiosks owners, general stores. From Furniture, Gifts, Domestics and Kitchen Accessories to Electronics and Handy Appliances, we have it all. These Wholesale General Merchandise items prove to be easy to sell on! Our pallets of goods are priced even lower than you ever imagined!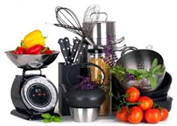 W –MART General Merchandise
Bulk buy and bulk sell Closeout and Wholesale Overstock General Merchandise items from us and thrive! We, RS Trading, offer you very low prices on a huge range of mixed assortments containing Housewares, Electronics, Domestics, Furniture, Toys and more! Truck loads, pallets or containers; the choice is yours! Please call us, at your convenience, for further details.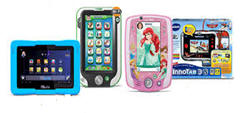 AMAZ@N Mixed Merchandise
We concentrate on the name brands which your own customers yearn for today. We sell an exciting assortment of name brand Wholesale Overstock supplies from HP, Avery, Post-it, Quartet, SanDisk, Logitech, Fisher Price, Mattel, in an assorted mix. Call us and order now! Our general merchandise pallets are always low-priced. Plus, we facilitate you in every way possible.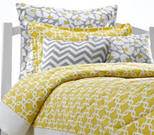 High End General Mixed Merchandise
Confidently choose us as your source for affordable bulk buying! Expect leading Brand Names when buying our Wholesale Overstock goods, furniture and mixed assortment loads or pallets. We assure you of a mix, including possibly some Lauren Ralph Lauren, Paula Dean, Martha Stewart, Tempur-Pedic and other superb names too. Our top quality department store mixed pallets are unbelievably low in price.