Cosmetic Closeouts by the Box, Pallet or Truck load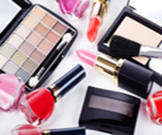 Cosmetic Closeouts
If you're looking for Cosmetic Closeouts for your customers who are looking for beauty products, you have come to the right place! RS Trading has a wide selection of quality cosmetic closeouts at amazing prices. Our products are new and high quality.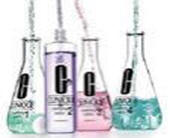 High End Cosmetics and Skin Care
RS Trading has a great selection of cosmetic closeouts that include shelf pulls and overstock items. Our cosmetic assortments include lipstick, nail polishes, mascara, lip glosses, and other make up. Our inventory changes often so make sure to call us today!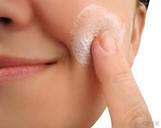 Wholesale Health & Beauty
If you're looking for wholesale beauty and health options, we have a great selection for your needs. Our mixed variety lots include pallets and caseloads of some of the most popular health and beauty products including shower gels, body scrubs, lotions, toners, and more.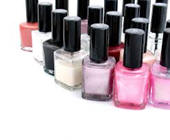 Mixed Overstock Nail Polish
RS Trading offers mixed overstock nail polishes by the caseload and by the pallet. Contact our offices to find out about the deals we have going on. Our mixed loads can include high-quality and in demand brands such as Essie, OPI, Sally Hansen, Nailene among others.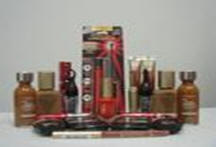 L'Oreal, Revlon, Almay, Maybelline
If your inventory needs are not extensive enough to need pallets of cosmetics, that is no problem! RS Trading can sell smaller mixed lots of a variety of cosmetic closeouts from High End Brands such as L'Oreal, Maybelline, Revlon and Almay. One call can get you an excellent assortment of all types of cosmetics.