Cosmetic Liquidator by the Box, Pallet or Truck load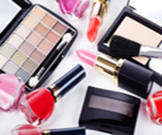 Cosmetic Liquidator
The cosmetic liquidator of choice for many companies around the United States and around the world is RS Trading. We can provide you with the cosmetic mixed pallet lots and caseloads that you are looking for to fill your inventory and your store shelves. Give us a call and learn about our hot deals of the week!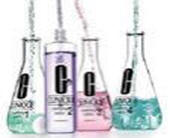 High End Cosmetics and Skin Care
If you need a wide selection of high-end cosmetics and skin care products for your discerning customers, RS Trading can provide you with mixed assortments of some of the best high-end cosmetics in the industry. We have a selection of items from brands like Chanel, Dior, Urban Decay and many others. We are the cosmetic liquidator to call!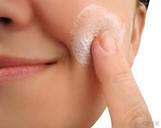 Wholesale Health & Beauty
Let RS Trading be your provider of wholesale health and beauty products and items from our trusted cosmetic liquidator. We built strong, meaningful partnerships with leading department store and chain shop executives. We tap on them to keep our supplies flowing smoothly. You benefit hugely, as our customer.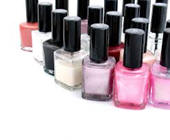 Mixed Overstock Nail Polish
Mixed loads of nail polish and other cosmetics are what we concentrate on when we negotiate with our cosmetic liquidator. At RS Trading, we are determined to meet all of your beauty supply needs. Our loads of first class quality, high end cosmetics and nail polishes are what your customers are seeking. We are ready to process your bulk order today.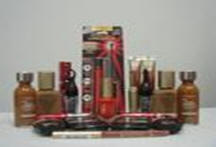 L'Oreal, Revlon, Almay, Maybelline
Our cosmetic liquidator is excellent and always ensures that we secure the products that are popular and in constant demand. We offer leading brands like L'Oreal, Maybelline, Revlon and Almay. Ask about our excellent assortment of Lipstick, Nail Polish, Mascara and Lip-gloss. If your volume needs are smaller you can purchase by caseloads. Shop at RS Trading today!