Customer Return Clothing Goods by the Box, Pallet or Truck load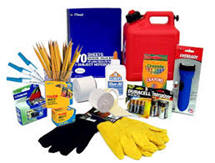 Major department stores Customer Return Clothing
RS Trading has high quality customer return clothing available by the load, pallet, or truckload! Our excellent quality clothing are pulled from the shelves of major department store retailers around the country! Their excess inventory is available to you at discounted prices.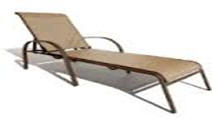 TARG*T General Mixed Merchandise
Check out our offerings of mixed merchandise and mixed loads to find out the kind of inventory we can provide you with at a great price. We offer furniture, gifts, domestics and kitchen accessories and electronics! Call us today to find out what we have in stock.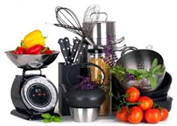 W –MART General Merchandise
More and more people are choosing RS Trading as their provider for customer return clothing and general closeout merchandise! These high quality loads of a variety of different types of merchandise are a great fit for businesses of all types. Call today for details.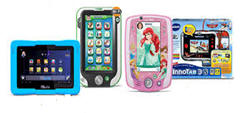 AMAZ@N Mixed Merchandise
RS Trading has access to the surplus inventory of major retailers around the country, including the department stores and online retailers you know and love! Our name brand customer return clothing options are just one of the many ways we can save you money.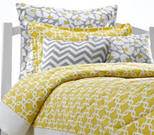 High End General Mixed Merchandise
Whether you are looking for apparel or for luxury home goods, we have what you want at a price you can't beat! We offer pallets, caseloads, and truckloads of some of the highest quality department store goods. Top brands may include Lauren Ralph Lauren, Paula Dean, Martha Stewart, Tempur-Pedic and more.