Discount Cosmetics by the Box, Pallet or Truck load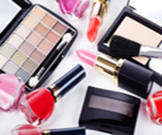 Discount Cosmetics
If you are looking to secure the best deals on the best beauty products for your store shelves and for your inventory, contact RS Trading today! We have amazing deals on discount cosmetics and we offer a great selection of cosmetics from some of the most well known brands.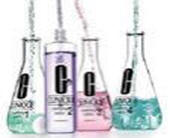 High End Cosmetics and Skin Care
Let RS Trading help you with your name brand products and discount cosmetic needs. You can distribute your purchases to your clients with ease when you shop with us. We have high end cosmetics from brands like Chanel, Dior, MAC, Urban Decay, Clinique, and more.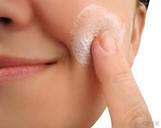 Wholesale Health & Beauty
At RS Trading, our wholesale health and beauty products are a great way to fill your shelves or stock your online auction! We carry all types of cosmetics including Lipstick, Nail Polish, Mascara, Lip-glosses and more! Call for pricing, our inventory changes every day!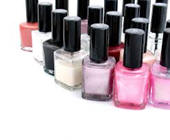 Mixed Overstock Nail Polish
RS Trading's mixed loads of discounted cosmetics and overstock nail polishes are the perfect solution for any business looking to sell cosmetics and health and beauty products. Ask about our mixed loads with items from Essie, OPI, Sally Hansen, Nailene among others.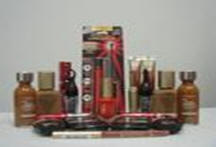 L'Oreal, Revlon, Almay, Maybelline
If your volume needs are smaller than caseload and truckload, don't worry! We can sell you discount cosmetics by the case. The mixed variety option will still include makeup and cosmetics from brands like L'Oreal, Maybelline, Revlon and Almay, and more!