Brand Name Footwear by the Box, Pallet or Truck load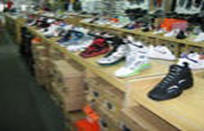 Brand Name Return Closeouts
At RS Trading, we have the large selection of high quality Discount Designer Shoes you have been looking for! We have everything you need to stock your shelves with the best in Overstock and Surplus Athletic Footwear. Call us to find out more!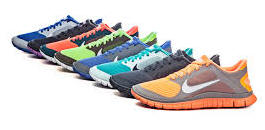 New, In-Box Wholesale
Your customers will be happy and keep coming back for more when you stock your shelves with our Discount Designer Shoes. We high quality footwear for the whole family! Let RS Trading provide you with the athletic wear and discount designer shoes you need!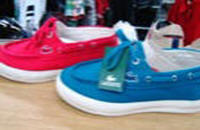 Casual footwear & Sneakers Liquidations
RS Trading has an amazing selection of mixed loads full of discount designer shoes. When you purchase one of our mixed lots, you can get high quality merchandise from designers like Converse, Lacoste, Timberland and many others! Call our offices today!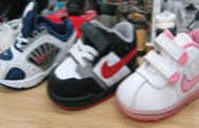 Overstock Children's Footwear
Let us fill your inventory with an incredible mix of Discount Designer Shoes. We have footwear for Men, Women, Boys, Girls and Toddlers. If you need overstock merchandise for children or toddlers, you've come to the right place! Let us help you bring the best merchandise to your shelves.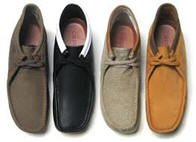 High-end Overstock
RS Trading has high end shoes and athletic wear for any budget! Our mixed loads have the best quality merchandise from well known designers and brands. Purchase a mixed load from us and find out the RS Trading difference. Call for pricing and more information.