Electronics Closeouts by the Box, Pallet or Truck load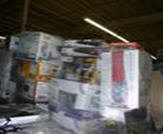 Mixed Electronics Pallet & Lots
RS Trading has an extensive selection of New and Refurbished Discount Electronics! We have new items from Liquidation and Overstock. If you are looking for discount electronics, you have come to the right place. RS Trading has what you need so give us a call today.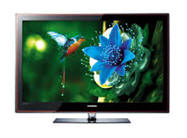 Closeout Electronics Loads
Check out our amazing selection of Discount Electronics in mixed loads or pallets for your convenience. We have an extensive mix of products including Phones, Cameras, Recorders, Televisions, DVD Players and more. Don't wait! Call RS Trading today.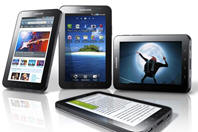 Mixed Brand Name Electronics
At RS Trading, we are happy to provide you with the name brand electronics you need to keep your customers happy. We have Brand Name Discount Electronics from Sony, Apple, Toshiba, Canon, Samsung and more. Great deals for all types of merchandise!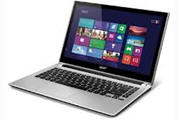 Mixed Overstock Electronics
RS Trading has a great selection of mixed loads of discount electronics. We source our electronics from customer returns, overstocks, shelf pulls, liquidations, and more. Mixed loads may include a mix of items containing CD Players, Laptops, Printers, Scanners, Speakers, Games and more. Call for details.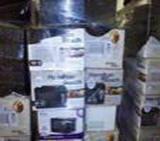 Name Brand Electronics Liquidation
RS Trading has dibs on so many great names in Discount Electronics! Thanks to our partnerships with specialty electronic retailers, we have brand name products from Vizio, Sanyo, Phillips and more. Order from RS Trading! You won't believe how much you can save!