Tools Liquidations by the Box, Pallet or Truck load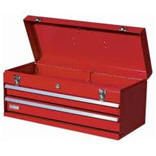 Closeout Tools Merchandise
Excellent quality Discount Power Tools for even the toughest jobs. Truck loads of Tools may include a vast variety of items. We have great prices on a great selection! We sell below costs. Minimum 1000 pieces. FOB OH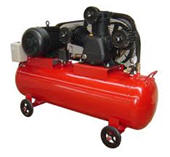 Brand Name Closeout Tools
Shop Major Department store variety of Discount Power Tools at wholesale prices. We have mixed loads of Brand Name merchandise such as Craftsman, Black & Decker, Hitachi, Dewalt and more. Great for buying and selling! Brand name department store pallets starting at $1,000. Call for more details.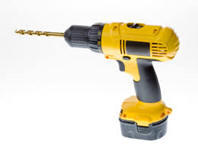 Overstock Tools and Hardware
Great mixed assortment of Discount Power Tools by the lot! A huge mix of merchandise of Power Tools, Drills, Wrenches, Nuts and Bolts, Hammers and more. Price as low as $4,500 per pallet with minimum purchase! FOB GA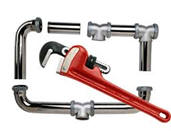 Mix Assorted Tools
We carry a mixed variety pallets of Closeout, Overstock, and Surplus Discount Power Tools. From Welding, Tape, Plumbing, Tools and Storage to Saw Blades and Carpenter Accessories. We have wholesale tools and accessories at a special price as low as $900. FOB SC. Minimum quantities apply.

Name Brand Tools and Hardware
Pallets of mix Discount Power Tools all sold by the loads and more. Name Brand tools you can trust. We always carry a great variety of stock. Special price as low as $600 per pallet! FOB OH. Call for details.