Tools Liquidations by the Box, Pallet or Truck load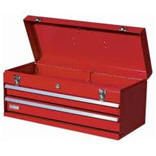 Closeout Tools Merchandise
High quality merchandise has never been easier to find at RS Trading. If you're looking for Discount Power Tools RS Trading has everything you need. We can give you what you need to handle even the toughest jobs. Call us to find out more information.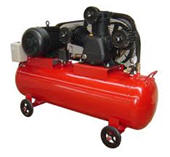 Brand Name Closeout Tools
We have major department store variety of a large number of Discount Power Tools at great deals! We have mixed loads of tools that customers are dying to get their hands on, like Craftsman, Black & Decker, Hitachi, Dewalt and many other types.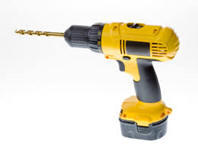 Overstock Tools and Hardware
RS Trading has overstock tools at a great price! We have a wide selection of mixed Discount Power Tools by the lot! You can get all the tools you want including Power Tools, Drills, Wrenches, Nuts and Bolts, Hammers, Power Saws, and tons more.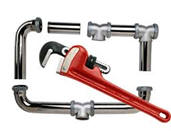 Mix Assorted Tools
Let us be your supplier of closeout, overstock, and surplus discount power tools. Whatever job you have, we can get you the tools to get it done right. Tools for Welding, Tape, Plumbing, Tools and Storage to Saw Blades and more. Call today!

Name Brand Tools and Hardware
If you need pallets of mixed discount power tools, contact RS Trading. We carry a great variety of tools and all types of stock at low prices that can't be beat! Call today for the deals of the week! We have a great selection and we are happy to give you more informatoin.