Furniture Liquidation by the Box Pallet or Truck Load.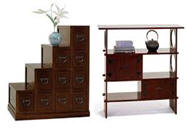 Furniture Closeouts
RS Trading is a top provider of excellent quality Distressed Furniture! Purchase our items by the pallet or by the truck load! Amazing items may include Entertainment Consoles, Sofas, Bedroom Sets, Cabinets, Love Seats and more. Call us today for more information.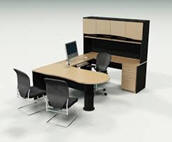 Office Furniture Closeouts
There's no better way to stock your store than with Distressed Furniture Closeouts from RS Trading! Don't miss out on ourvery low priced mix of all types of furniture for your store or auction! Loads may contain Distressed Furniture, Leather Chairs, Executive Desks, Wall Units and more.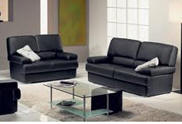 High End Furniture Liquidations
RS Trading has the best selection of high quality and beautiful furniture from Major Department stores. We partner with stores around the country so we can get great items just for our customers. Assortedloads may include Distressed Furniture, Desks, end Tables, Outdoor tables, Patio furniture, Baby Cribs and much more!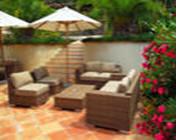 Patio Closeout Furniture
RS Trading can help you save up to 60% on a great selection of all types of furniture, including new and distressed Furniture. There is no limit to the great items we can provide you with so call today to find out what great items we have in our extensive inventory.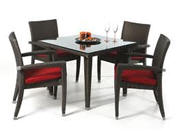 Brand Name Furniture Closeouts
We can provide you with the top brand name furniture in the business! We sell assorted loads of distressed furniture from major department stores. Each truckload or pallet may include items from Lauren Ralph Lauren, Paula Dean, Martha Stewart, Tempur-Pedic and more.