Brand Name Footwear by the Box, Pallet or Truck load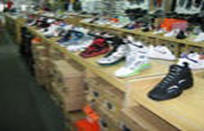 Brand Name Return Closeouts
Deals on new balance closeouts can be found at RS Trading. We focus on comfortable, attractive shoes. Our shoes are from excellent closeouts, overstock and surplus athletic footwear sale and major department stores and retailers in the U.S.A. We strive to be one of the most affordable companies in the business. Call us today and ask about our weekly hot deals!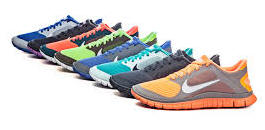 New, In-Box Wholesale
RS Trading has a very large selection of sizes, colors, designs and styles. Our new balance closeouts are an ideal option for auctions, retailers and distributors. We offer deals on discounted shoes in a range of styles, colors, trends and sizes. Call RS Trading for more information and details on our products!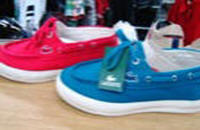 Casual footwear & Sneakers Liquidations
Should you need to bulk buy new balance closeouts shoes and overstock athletic footwear, we are the company to call! We, here at RS Trading offer a selection of designs and styles from brand name athletic footwear such as Nike, Reebok, New Balance, Adidas and others. Call RS Trading now for more information.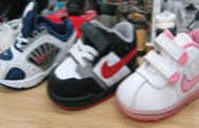 Overstock Children's Footwear
We will provide you with a wide range of new balance closeouts shoes and footwear for Men, Women, Boys, Girls and Toddlers. RS Trading is ready to facilitate you in every way. Let us introduce you to our various goods and you are sure to succeed in keeping your customers happy and returning to you for more.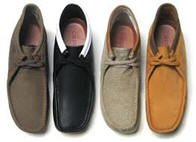 High-end Overstock
We, RS Trading, offer all types of overstock shoes in bulk. You cannot go wrong choosing us as your shoe source. RS Trading focuses on mixed loads of new balance closeouts shoes, customer returns and brand new items from major department stores. New first quality brand names such as Converse, Lacoste, Timberland and many others can be yours!